Corridor Community Options
---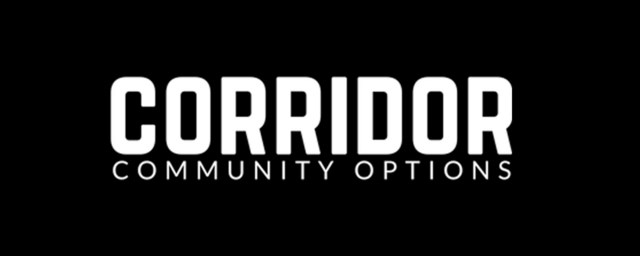 At Corridor Community Options our mission is to provide residential and vocational environments to persons living with intellectural disabilities.
Our services have been in place since the mid 1970's and we strive to develop and implement stimulating client-focused services, retain qualified and dedicated people to effectively provide our services, build and maintain stakeholder relationships and ensure operating practices that maximize efficiency and manage risk.
We want our clients to achieve full acceptance and participation in the community and no one who is in need of our services is turned away.