If you have ever wondered what it would have been like to complete your education, you have time to make that happen.
World-class Dalhousie University has empowered learners to enhance their education in myriad ways. The Faculty of Open Learning and Career Development has the flexibility and resources in which to assist any learner's pursuit of their goals.
Open Learning student Tara Van Lunen shared, "What brought me to the program is wanting to further my education and give my son and I a better outcome in life. I'm lucky enough that I have such a prestigious institution in my backyard so, I can actually go to school and then go home every night with my family, which is really great. So, it was an easy choice to come back to school. "
Like many of us, the idea of returning to school as a mature student was daunting for Van Lunen.
"Honestly, I never even fathomed the idea of returning to school as a 40 year-old mother. They would call it the fear of failure and the overwhelming feeling of not knowing if I'm going to pass. Or would I feel older because everyone's 18-19-20. But I was completely accepted into the program. I wasn't looked at like a mature student, I fit right in and it was a really, really, really great experience."
Dalhousie supports learner goals by offering more than 500 courses.
The independent learner goes at their desired pace while the Open Learning program offers both educational guidance as well as additional opportunities for growth.
"People are here to help us and we will succeed. Last year, I was nominated by two of my professors to join the Governance Council Committee and the Equality, Diversion, Inclusion and Accessibility Committee as an Indigenous Student Rep. They saw something in me that I didn't even see in myself." Van Lunen explains, "…on top of the education point that we are getting here at Dalhousie, there are other supports and other avenues as well that you can add to your resume which boost your profile."
The Dalhousie Faculty of Open Learning offers an expansive array of Program Areas including:
Technical and Engineering,
Health and Wellness,
Writing and Communications
and much more.
Uncover deeper knowledge and expertise in Cryptocurrency, HVAC, Local Government Administration: whatever interests you, Open Learning is for you.
Dalhousie recognizes that support and opportunity look different for each student.
Along with offering programs of interest for all members of its community, they also seek to make education financially possible.
One such program is the Transition Year Program for Black and Indigenous students in which Tara Van Lunen has participated and thrived.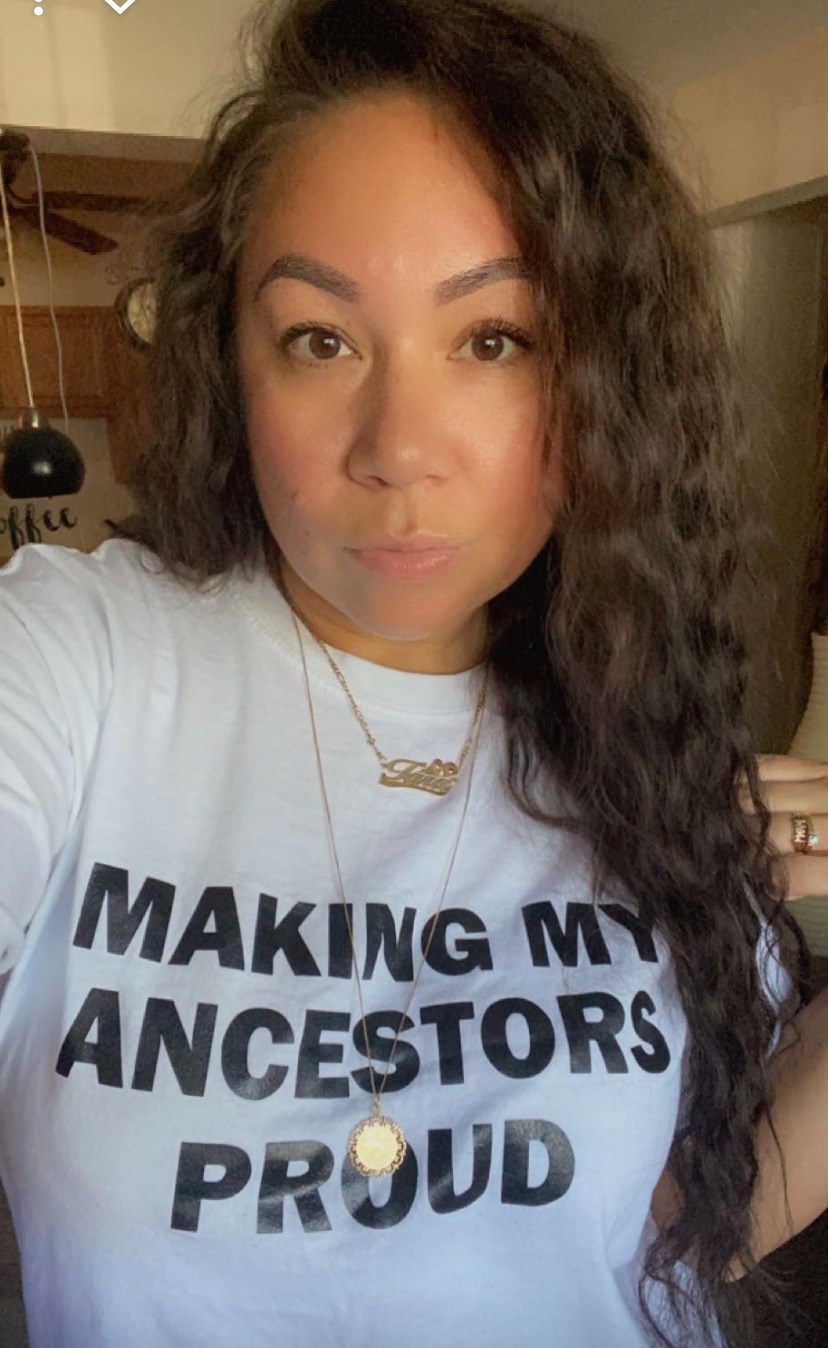 "This program allows students a transition year to gain exceptional preparation for academic rating at a university level. Upon successful completion of the program, you earn university credits and the tuition waiver for the four years for my undergrad."
Van Lunen's enthusiasm is palpable, "So, because I did complete the TYP program with a 3.8 average GPA, I was able to get a tuition waiver for four years for my undergrad degree, which is exceptional! And (it's) such a really great help when it comes to the financial side of being in debt when I'm done school."
Often, we tell ourselves that our circumstances preclude us from pursuing our goals and dreams.
Tara Van Lunen is a defining example of why you can realize your goals and why later life may actually be the best time to do it, "I think personally for myself being a mature student does have it's advantages. Going into the program, I knew exactly what I wanted to do. Just being 100% in the game."
No dream, goal or quest is too small: explore the opportunities waiting for you in Dalhousie University's Faculty of Open Learning and Career Development.